The Altalink B8090 Multifunction Printer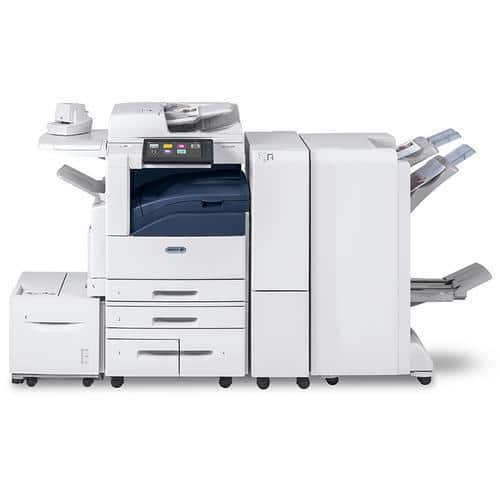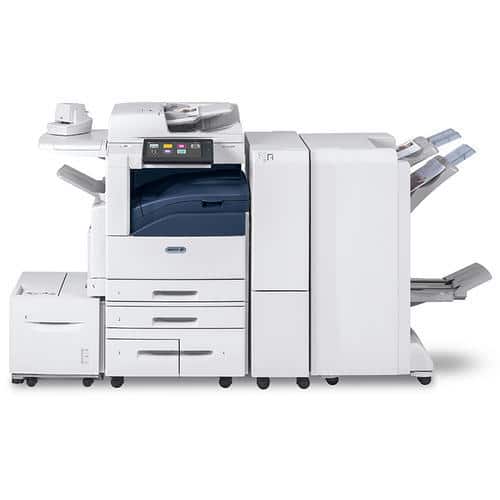 Are you looking to upgrade your office, taking it to the next level? Look no further, because the Altalink B8090 will be the best printer you can find.

As the most recent upgrade in the Altalink B8000 Series, the Altalink B8090 features innovative technology and high speed printing fit for any busy mid to large sized business. At a print rate of 90 pages per minute, this printer assures you that you will receive the fastest printing you've ever seen. This printer also has a first copy out time of 4.9 seconds from platen and 8.7 from DADF and a first print out time of 4.9 seconds. You can't beat that speed! Along with fast printing, the Altalink B8090 has improved and updated technology for your workplace's convenience! This printer features a touch screen that looks and operates exactly like a tablet. Download useful apps onto this interface to give your workplace extra printer convenience. If you don't like using touch screens, the Altalink B8090 has an optional keyboard for you to use instead.

If you are looking to improve your mid to large sized workplace, this printer is perfect for you. The Altalink B8090 is perfect for the busiest and most professional office. Don't wait… get this printer by calling today!