Pittsburgh Copier Sales and Leasing
Fair Prices & Great Service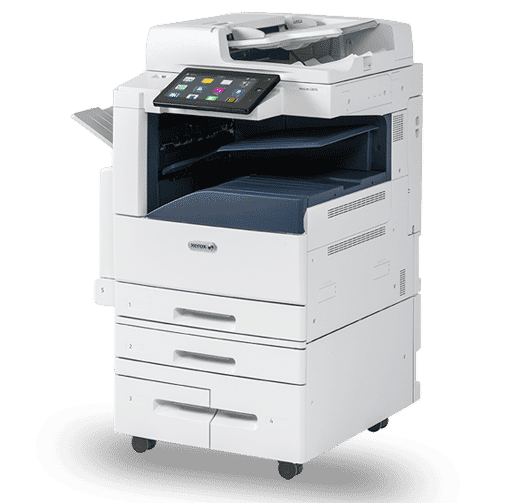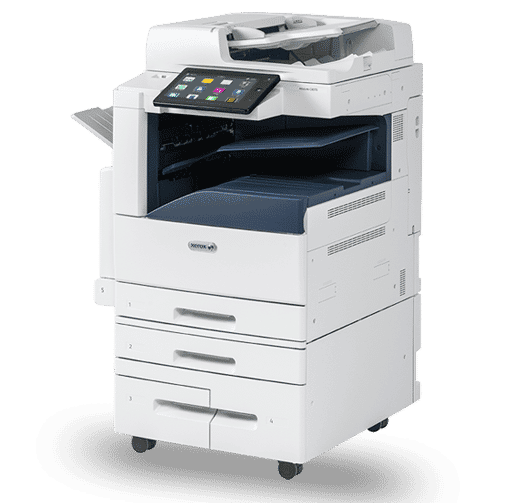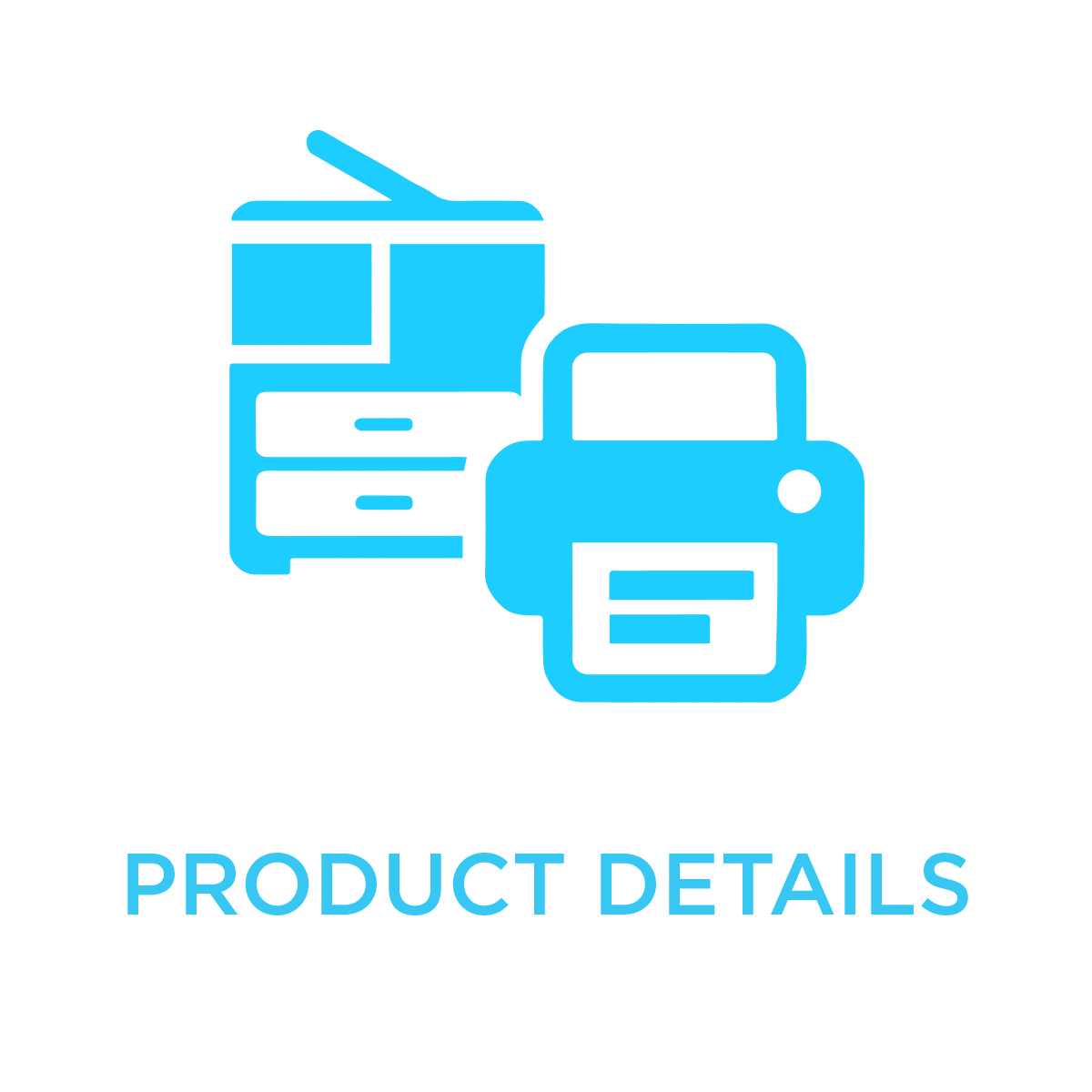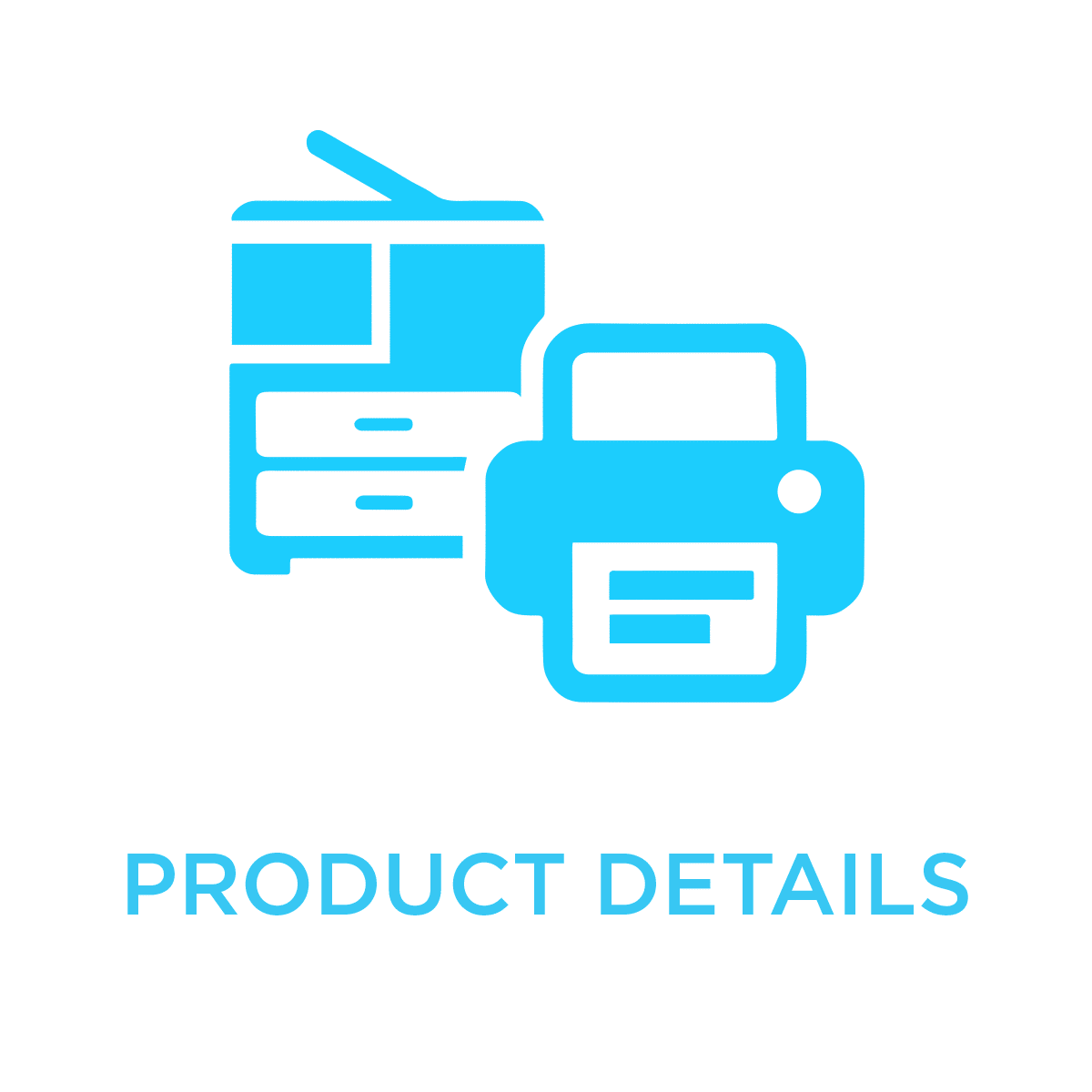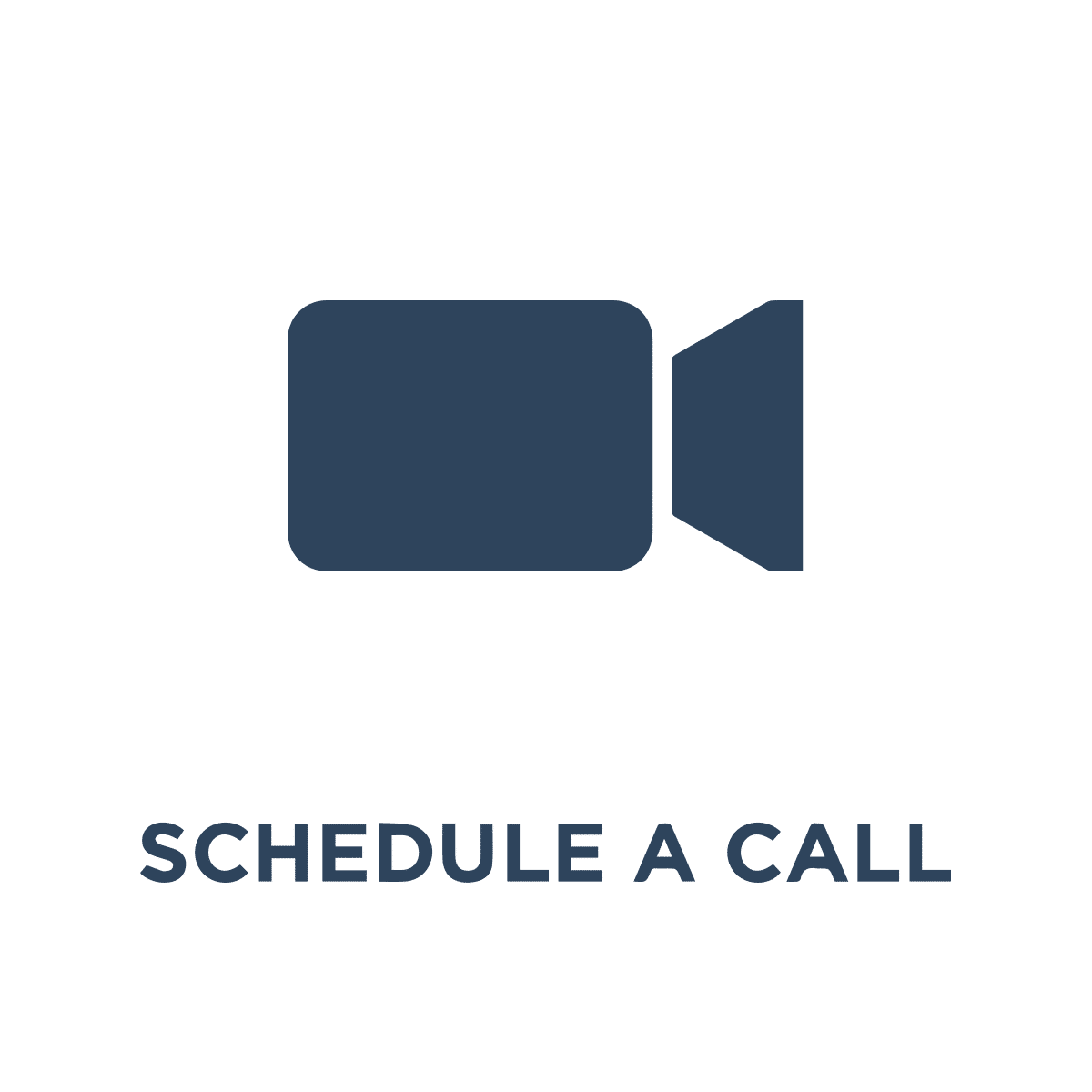 We work with Xerox to ensure the copier you get works for years hassle free!
If you have a copier you'd like to replace or upgrade, we'll help you secure an accurate buy-out quote from your current lender and vendor.  Let us work as your advocate and trusted partner to get you out of the copier you've outgrown, and into a unit that is rightsized for your business. 
We don't add in accessories you don't need into our quotes.  If you don't need fax, you can take it off.  Same with stapling and extra trays.  We love giving you pricing which will be exactly what you want and need and nothing more.  If you want to know what an accessory does, ask.  We get it, you aren't a copier expert (and don't want to be one).
We explain the difference between FMV and $1-Out Leases so you can take advantage of the lease type that makes sense for your company.  If you are looking for the lowest monthly cost, FMV works better.  If you want the lowest long-term total cost of ownership, then $1-Out generally is a better deal.
Ever wonder what are the tips and tricks
to get an awesome copier deal?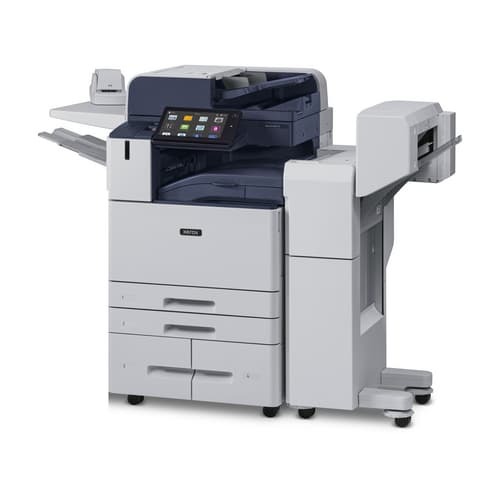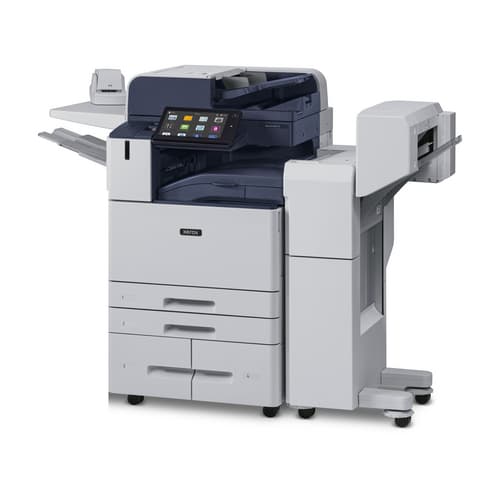 Get the BEST deal on your next copier!
Some Questions Clients Have Asked