Pittsburgh Copier Reseller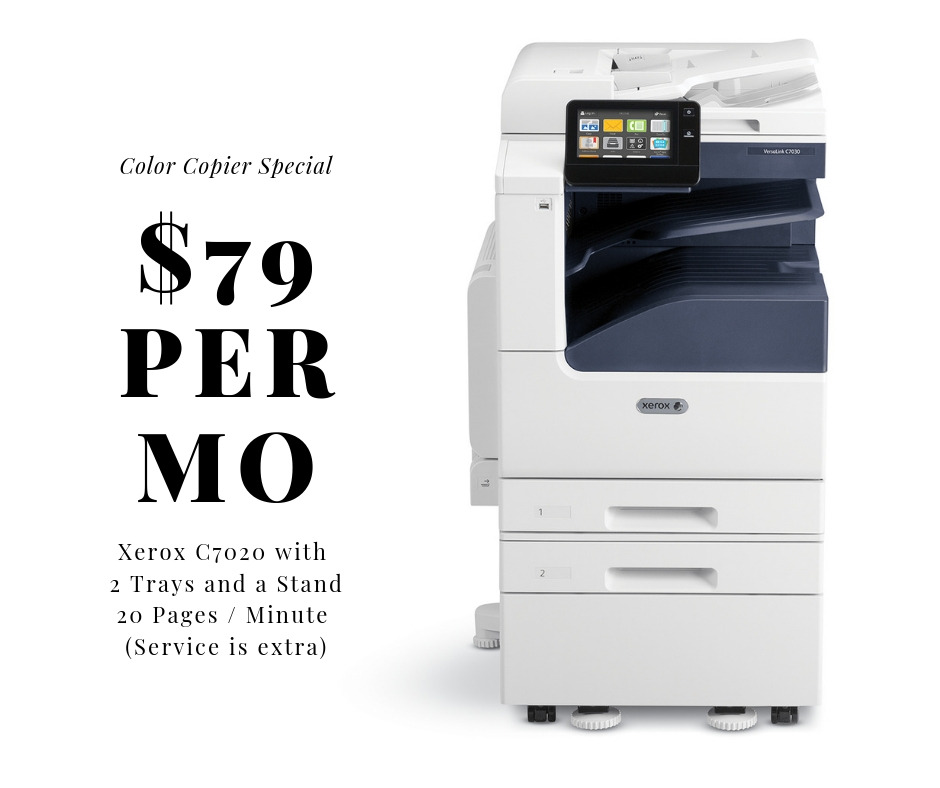 Helping Companies in Pittsburgh with Copier Needs!
Efficient Business Solutions for Your Company to Ensure Your People are Able to Get Their Work Done Fast
You pay for services like Dropbox and Google Drive and One Drive.  Our copiers pair the technology you already use with the device in your office.  We make it simple to scan to cloud applications and be able to easily connect it so you aren't doing double entry on your daily work.
If you do a lot of scanning and store your files on the cloud, then you need to consider the Xerox copiers for your Pittsburgh business.  Rather than scanning and moving, you can scan directly to the services you use the most.  We love helping you find ways to skip tedious steps in your business process with our copiers.
Easily scan to Dropbox, OneDrive, Sharepoint, Evernote and other cloud services
Easy installation so you can connect to the services you use
No maintenance of the connector on your side
Security built in to the application
See how easy it is to connect the cloud you use to the copier you lease here in Pittsburgh.
Pittsburgh Copier Leasing and Sales
We Know Most Companies Just Want the Copier to Work!
We order supplies before you need them to help make sure you don't run out of toner
We have a program on your desktop so if you need service, you can order from the program and not have to be on a long call
We have a set of supplies on the shelf to help ensure you don't run out of toners
Our processes are designed to help make your copier work without hassles or interrruptions!
How We Can Help With Your Next Copier
You have a decision to make.  You have had a copier for years that has been working and now you need to get some new quotes.  Considering a new company can feel risky.  We appreciate your considering our company and we work hard to make this a simple transition which will make it easy to switch.  We look out for your interests because we believe in long term business relationships.

We explain the difference between FMV and $1 Out Leases so you can take advantage of the lease type that makes sense for your company.  If you are looking for the lowest monthly cost, FMV works better.  If you want the lowest long term TCO to be better, the $1 Out generally is a better deal.
If you have a copier you hate, or need to get a buyout done, we can help with this.  We do not add extra fees to help you get rid of that copier that isn't working.  We simply help you know what the costs are and how we can get you into a copier that works for your company.

We don't add in accessories you don't need into our quotes.  If you don't need fax, you can take it off.  Same with stapling and extra trays.  We love giving you pricing which will be exactly what you want and need and nothing more.  If you want to know what an accessory does, ask.  We get it, you aren't a copier expert (and don't want to be one).
Some of the thoughts we have about different copiers lately.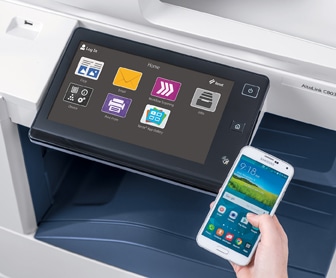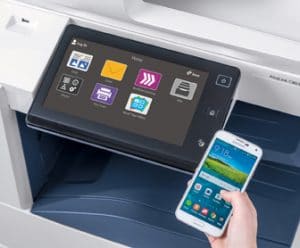 The online meter reading service provides users with easy and convenient ways to submit meter readings for their device online. Some of these feature include: Email notifications when meter readings are due. Submit meter readings online for Xerox devices and equipment.Have access to your meter reading history including submitted readings, readings billed and usage data for…
Read More
Our primary partner is Xerox, but we do partner with many IT and technology solution providers to meet your needs!





At Pittsburgh copier, we are here to help our clients have a great experience and that happens through a partnership between your company and ours.