Pittsburgh Copier Sales and Leasing
Fair Prices & Great Service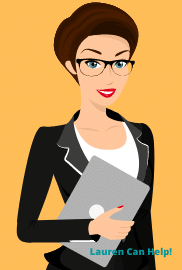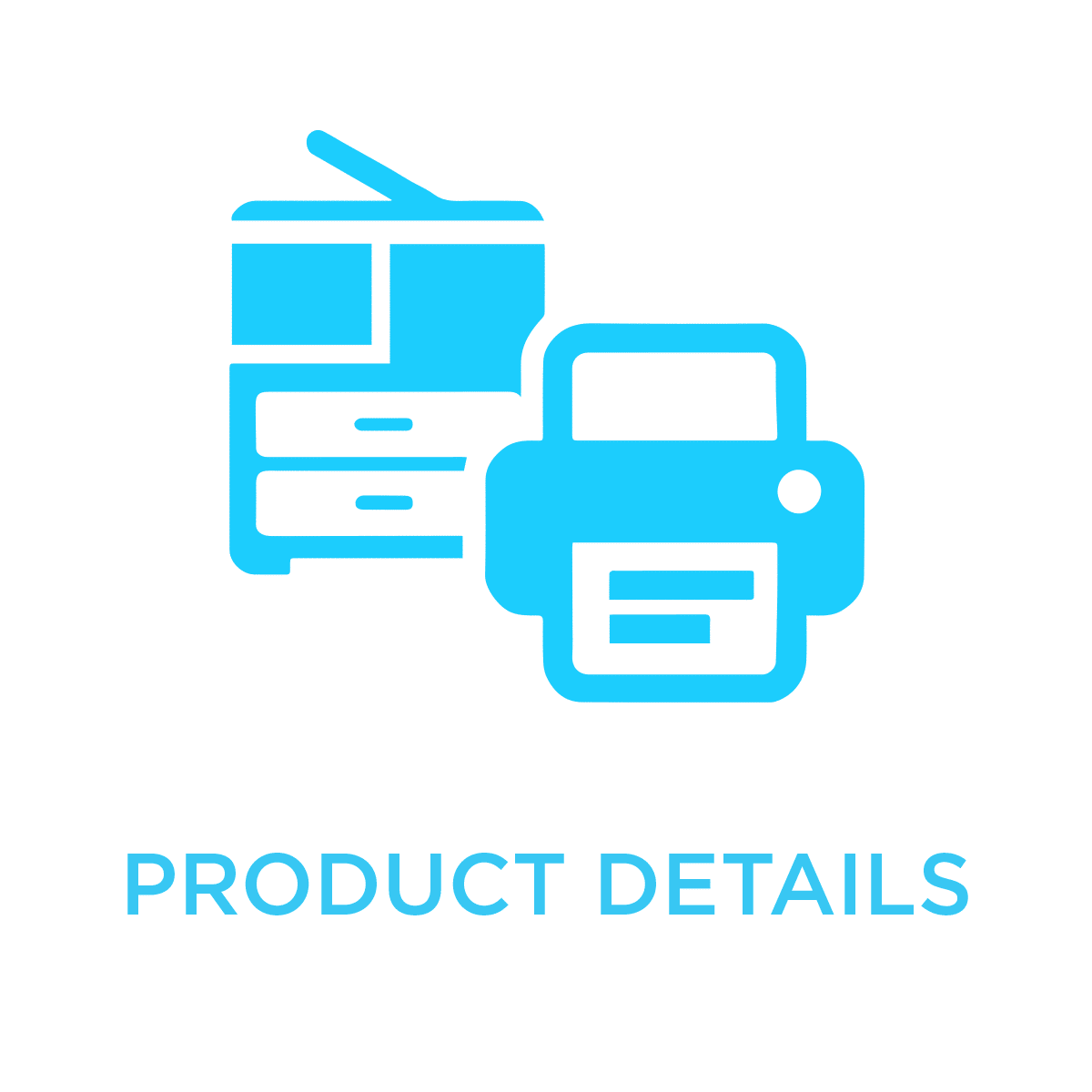 We work with Xerox to ensure the copier you get works for years hassle free!
If you have a copier you'd like to replace or upgrade, we'll help you secure an accurate buy-out quote from your current lender and vendor.  Let us work as your advocate and trusted partner to get you out of the copier you've outgrown, and into a unit that is rightsized for your business. 
We don't add in accessories you don't need into our quotes.  If you don't need fax, you can take it off.  Same with stapling and extra trays.  We love giving you pricing which will be exactly what you want and need and nothing more.  If you want to know what an accessory does, ask.  We get it, you aren't a copier expert (and don't want to be one).
We explain the difference between FMV and $1-Out Leases so you can take advantage of the lease type that makes sense for your company.  If you are looking for the lowest monthly cost, FMV works better.  If you want the lowest long-term total cost of ownership, then $1-Out generally is a better deal.
Ever wonder what are the tips and tricks
to get an awesome copier deal?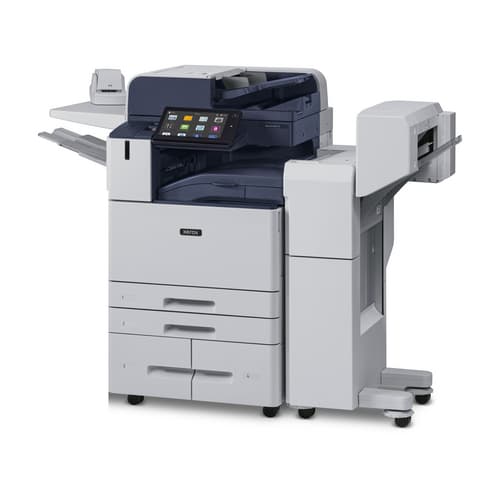 Get the BEST deal on your next copier!
Some Questions Clients Have Asked
Any manufacturer can be a solid choice with the RIGHT PARTNER.  We work hard to get you the service and the support you deserve with factory-authorized technicians and a dedicated account rep.  No one likes to think about their copier, they just want it to WORK.  We make sure your copier works!  We sell all of the Xerox copiers, including the Xerox Altalink series (like the C8130, C8145, C8155 and C8170 as well as the Primelink copiers by Xerox.  Xerox is the oldest, and one of the most trusted brands in the copier industry. 
One of the coolest programs we have available for our future clients is we offer a virtual demo option.  This means, in the comfort of your own office or home, you can see the copier you are interested in and can get questions answered directly from the manufacturer!
We hear this from time to time.  If you have a copier, it will at some point need service.  Ask any IT professional how they feel about copiers. Copier maintenance plans normally range from $10 a month to $25 per month and usually include toner. With this, the cost of service is normally way lower than if you tried to do it yourself.  We recommend all copiers have a quality service agreement.