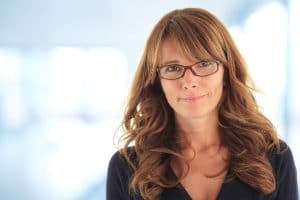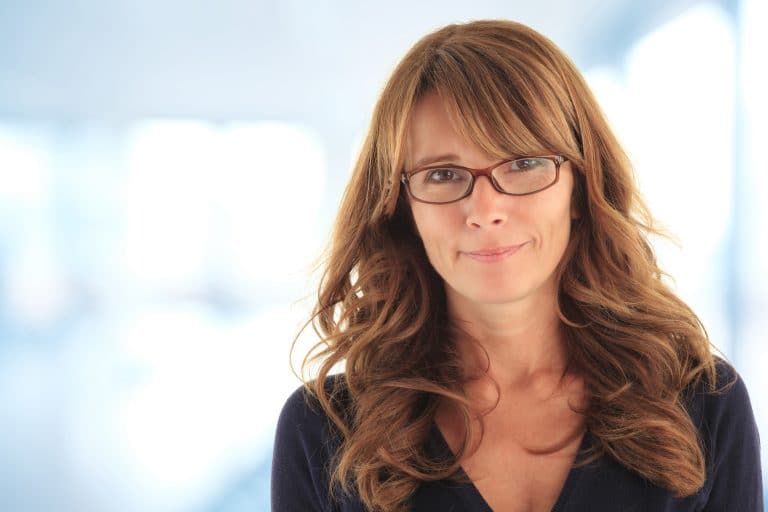 Getting a copier can be confusing when you start looking at the equipment costs and then the cost per print contracts.  Our specialists help you find a fantastic copier by walking you through a process designed to help you get the exact copier that will work best for your company.
Do you print in color or black and white?
How many pages a month do you print?
Do you need 11X17?
Any specialty work you are doing?
Do you need accounting codes?
How many employees do you have?
Once we understand these basic requirements, we can help get you a quote and talk about the pros and cons of the 3 devices we quoted.  We like to give you options so that you can choose what you feel fits you the best.  We choose 3 copiers that can work, then you pick which one works best for your company.
Our reps will not pressure you to get one specific copier, we show you your options and help you understand what you are getting or trading off in your purchasing decision.
If you have a copier already, we can even prepare a side by side for you.  Our goal is to give you the information you want so you can make the decision for what you need.