How to Keep Your Files Secure With Xerox
Having secure files should be your number one priority when running a business. If you choose Xerox, you'll have nothing to worry about! Xerox has tools and apps in place to prevent unauthorized access to your files. There are authentication features including network authentication, smart cards, and role-based and function-level login ensure only authorized users can access the device.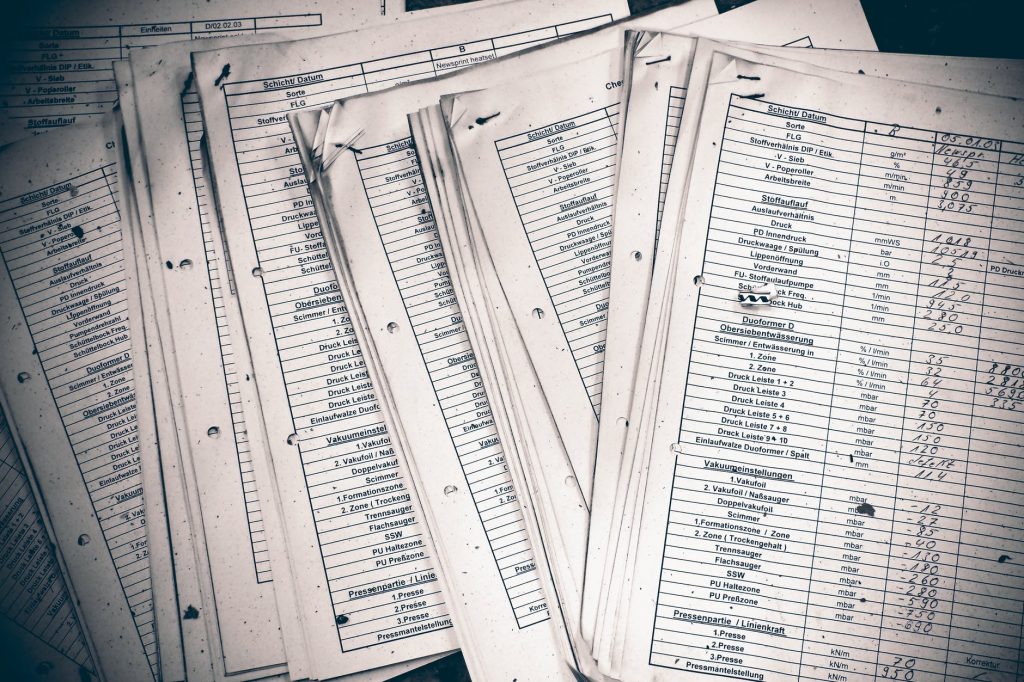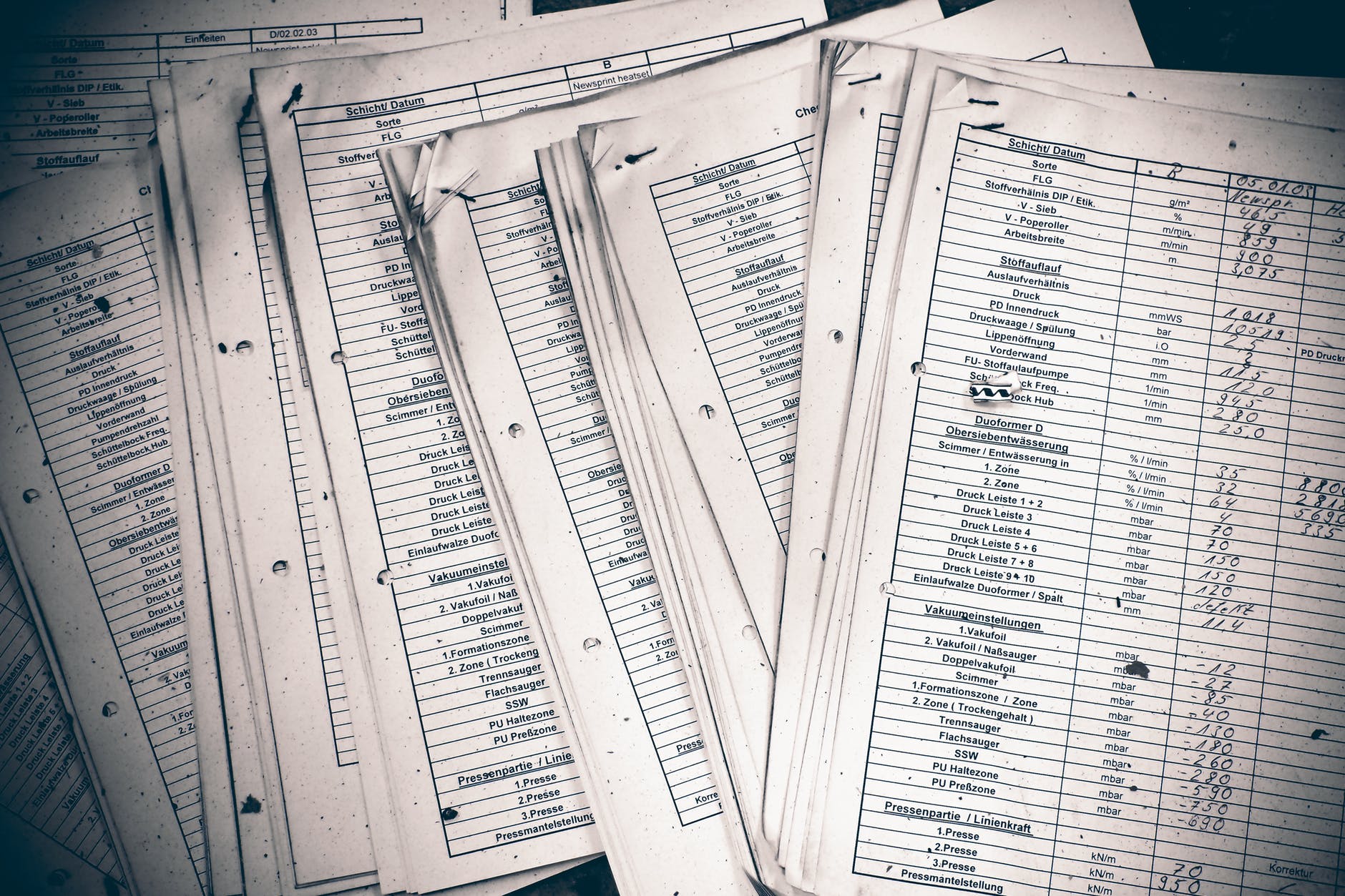 Another great option is Secure Print. This feature keeps your documents safe as well and the jobs are stored in a separate queue until the authorized user is signed in and then the files will be released for printing. While using Secure Print you can release files to certain team members to allow them to print the files as well.
Xerox provides proven security with a closed-loop response. This means that files are secure from end-to-end. Xerox has a proactive response system in place to keep devices and information secure by identifying potential threats and warning you of them before they happen. Also, there are updates available often to be sure that your copier is on top of the latest technology.
If you're looking for your next Xerox copier give Pittsburgh Copier a call today and we'll help you find the one that fits your business needs.