Xerox WorkCentre 7535/7556
Getting the best color prints can be vitally important depending on the business. There is no substitute for true, bright color. However, not everyone is able to get the results that they want in their in-house printer. However, Xerox has made an option that is the perfect solution for those who need the best color prints in their office—the Xerox WorkCentre 7535/7556.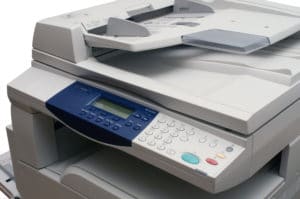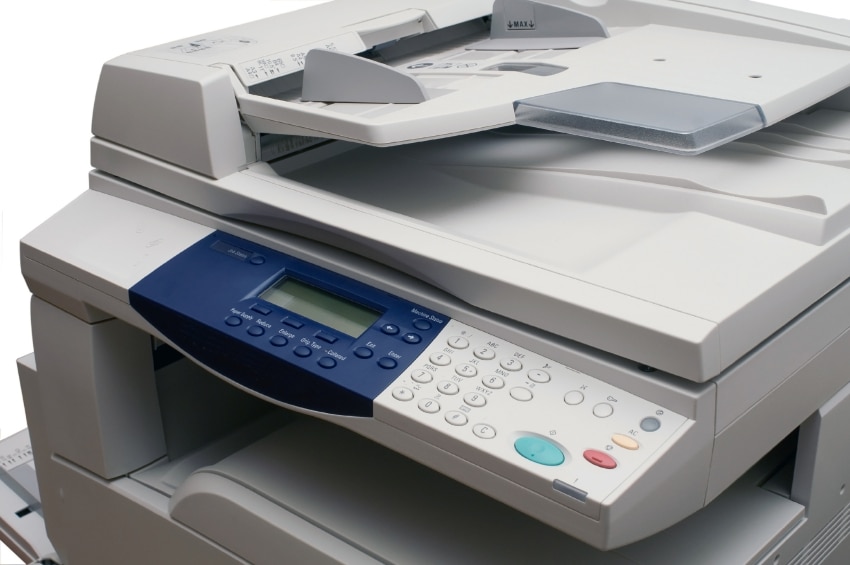 The Xerox WorkCentre 7535/7556 is an amazing tabloid color multifunction printer for those who demand the best colors. The Xerox WorkCentre 7535/7556 comes with advanced print heads with digital image registration control technology. This ensures that you have the best brushes to give you superior color.
This machine comes with the trusted technology you look for in a Xerox machine. They are the industry leaders in producing the best office technology possible.
35 ppm for color prints
55 ppm for black and white prints
First print out in as little as 5.9 seconds
2GB system memory
1GB page memory can handle multiple jobs at once
Scans 70 images per minute
You will be able to accomplish all of this on print sizes up to 12.6" x 19" and on paper weight up to 300gsm. You will have a wide variety of options to choose from.
You will not be limited when you use the WorkCentre 7535/7556. This is the machine you need to get the best colors for your work. Don't waste time at the print shop. Give us a call today and we'll talk about bringing the print shop to you with the WorkCentre 7535/7556.