Xerox WorkCentre 6505 Overview
Choosing the right copier is about something that matches your needs. Going with something that far exceeds your demand is not a financially smart move. The best thing you can do is find the right combination of outstanding print quality, unparalleled simplicity, and dependability in a size that fits your business. Luckily, that's exactly what you get with the Xerox WorkCentre 6505.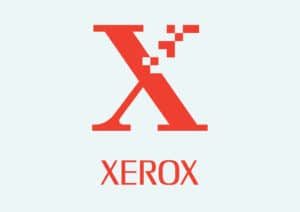 The WorkCentre 6505 is the right solution for today's pace of business. It is a color multifunction printer that can really give you true colors the easy way. It's intuitive design makes it easy to get the best prints without the trouble. When you go with Xerox you know that you are getting the industries best. Their office machines are the pinnacle of performance, and that is not different when it comes to the Xerox WorkCentre 6505. 
600 x 600 x 4 dpi
True Adobe PostScript make precise prints every time
Xerox exclusive EA Toner
Pantone color approved solid-color simulations
Xerox color correction technology
Automatic 2-sided printing
Easy Management with Xerox Centreware IS
Xerox 1 year total satisfaction guarantee
When you work with the WorkCentre 6505 you can be sure that your presentations will be catch your audience's eye. Prints are consistently brilliant and you can do a variety of different jobs. You can even save some money thanks to automatic 2-sided printing and toner only cartridges that waste 80% less than comparable color devices.
Give us a call today at Pittsburgh Copier if you are interested in getting a Xerox WorkCentre 6505 for your business today.