Why You Should Choose A Xerox Copier
Xerox is a company that is known for making quality photocopiers and printers. Xerox has made such a huge impact that people are using their company name as the action of photocopying even if the photocopier isn't a Xerox machine.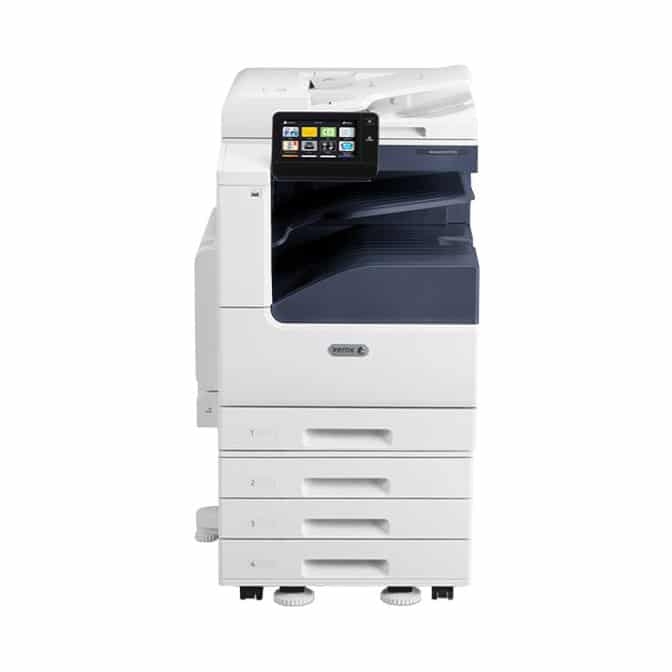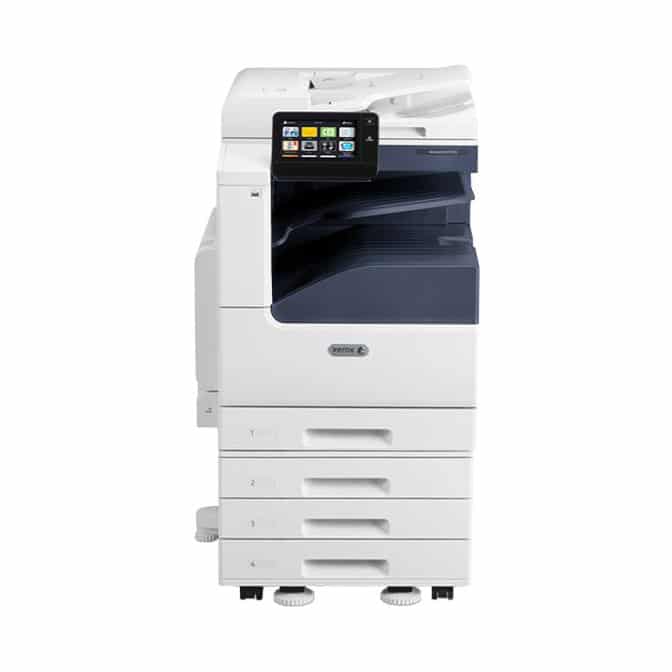 Xerox provides high quailty outputs making the copier worth your time and money. There are many paper types available in Xerox copiers so that you have that added professional touch and impact to your clients needs, providing high quailty copies. Warm-up time is shorter than ever as well, allowing you to get work done more quickly and allowing you to do even more in your work day.
Xerox copiers are the best addition you could have in your business, they are the assistant you've always wanted. Allowing for you to get work done in half the time and add any application you need to your copier to be sure that it's customized just for your needs and wants. There are also very secure features that safeguard all of your files ensuring that you no longer have to worry about clients information geting into the wrong hands.
So, if you're ready to give Xerox a try contact us today and we'll help you with picking out which one is best for your business needs.