What to Do When Color Seems "Off"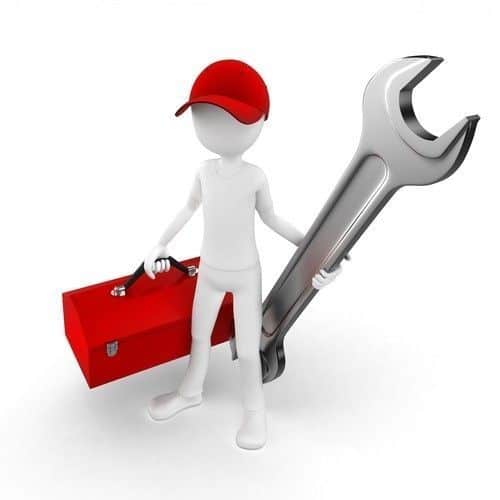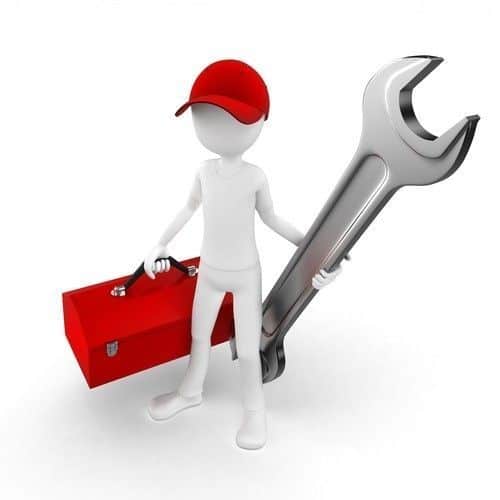 If you have a copier, and it seems the color is off, then there are some things that could be happening. For the purpose of this article, we are mainly referring to Xerox Altalink, Xerox Versalink or Xerox Primelink products, but is certainly is not limited to these copiers or to Xerox. Every copier manufacturer can suffer with the same issue.
Question 1- What is "Off" and what does that mean?
Off can mean the blue I see on my computer looks different that the blue on the page. There are a couple of things to consider here.
Monitors are RGB and printers are CMYK, so a driver's job is often translating between a red, blue green and turning that into a cyan, magenta, yellow and black world. This is not an exact science, and there are some variables that can make this tricky.
Monitors, even comparing between monitors often have different shades, so expecting your printer to match your monitor isn't that good of an idea because it is rare for monitors to match monitors.
Drivers have an effect too. A Postscript driver is generally more accurate than a PCL driver
If you are using Fiery, the equation gets even more complicated dealing with color profiles.
We are here to help our clients get the best out of their copier, and this includes getting the best color. We know some of the early Altalinks (the C8030, C8035, C8045, C8055 and C8070) had some troubles with their color tables that were eventually cleaned up and made better with the latest version of the firmware for these copiers. It is always good to check and see what level of firmware you are on before starting the troubleshooting process.
Give us a call or reach out if you need help figuring out your color on your copier. We are happy to help you get the best on your copier here in Pittsburgh. We will even help you get your black and yellow just right!