Warm-up Time or Print Speed
Do you know what features on your office copier are most pertinent to your business? Many people don't really understand each aspect of their office copier and may not have a machine that really meets their needs. One of the most overlooked parts of your office machine is its warm-up time. People tend to focus on print speed, but they aren't equal as important in every scenario. We want to help you understand if warm-up time or print speed is what your business needs.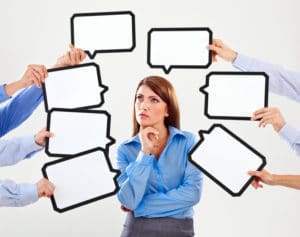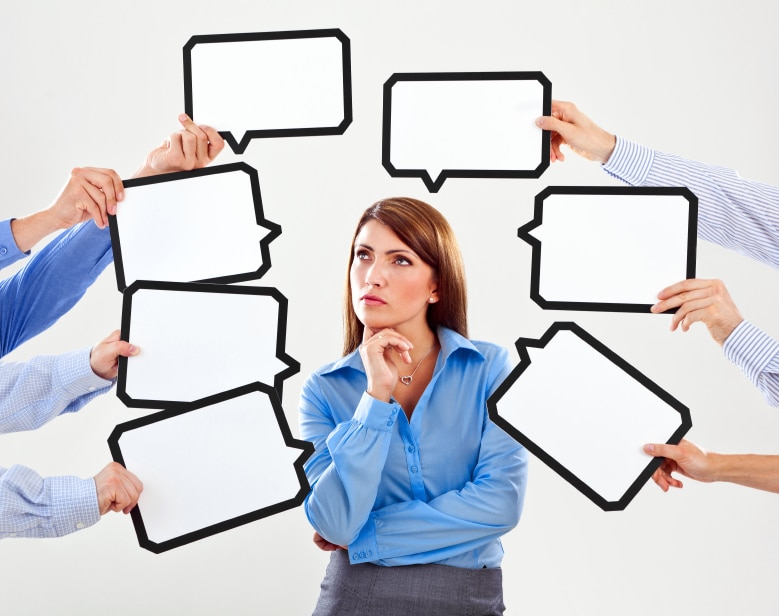 Warm-up Time
This is the time is takes for your machine to go from being completely off to producing its first print
This is more important for smaller businesses that do fewer, smaller print jobs.
Print Speed
This is how many prints you can produce per minute
There is usually a different print speed for color and monochrome prints
This raises in importance as your print output increases
Having a machine with good warm-up time is a good choice if you aren't doing that many jobs. You don't want to have to wait around for your machine to turn on. It interrupts your work day and can be a huge inconvenience. Having a machine that blasts on immediately can be a huge asset.
Understanding the difference between warm-up time and print speed can help you decide what office machine is the right choice for you. You can also reach out to our staff at Pittsburgh Copier for help on getting a great printer or copier for your business.