Used Copiers in Pittsburgh
If you are looking for a copier for your business but do not have the capital to lease a new copier, then Pittsburgh Copiers has the solution for you. Used Copiers in Pittsburgh can be an amazing alternative to buying or leasing a new machine when the price is just out of your reach.
Business owners are often wary of buying a used machine, especially when starting a new business where they want to keep risk low. Copiers should be something that you rely on, not have to worry about, and we understand that at Pittsburgh copier.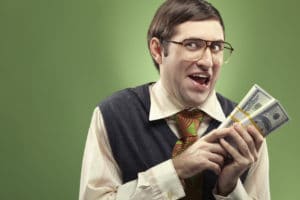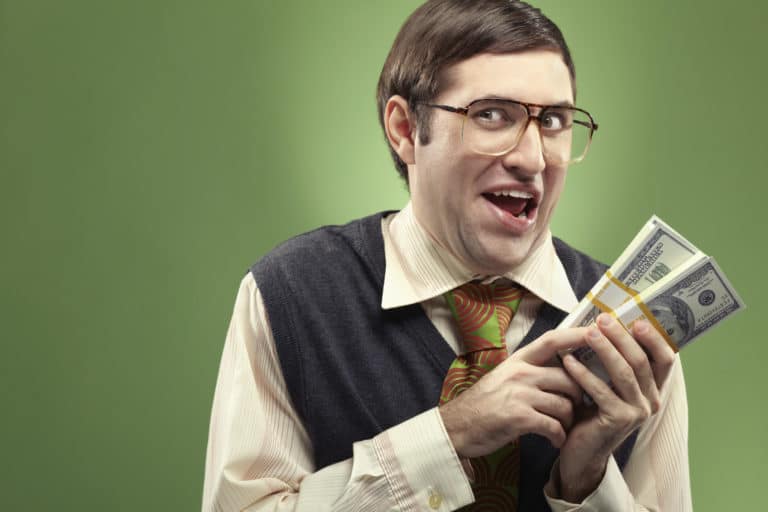 All our used copiers are in total working condition and we know they will be reliable once they are in your hands. The vast majority of used copiers in Pittsburgh simply come from other businesses once they finish their lease. Those businesses, more often than not, had someone maintain their copiers during the entirety of their leases. This means that the copiers are generally in great working condition before our technicians even have a chance to look them over.
Used copiers can save you hundreds over the cost of a new copier and we guarantee that copier will work. At Pittsburgh Copier we offer a free return on all used copiers up to 90 days after purchase to ensure that you won't be stuck with a lemon.
We are dedicated to making sure that you have the best experience, and know what to look for when shopping for used copiers that the other guys won't tell you.
If you are in the market for a used copier in the Pittsburgh area then we would love to be the ones to help you through the arduous process. Please contact us today to see what we can do for you.