Understanding Copier Shipping
Shipping your copier may not be as straightforward as you think. It's very common to see people who think that they understand their lease, but then they are surprised by responsibilities they have at the end of their lease. This is especially common when it comes to copier shipping. Understanding Copier Shipping is extremely important if you want to have the most control over your copier and its expenses.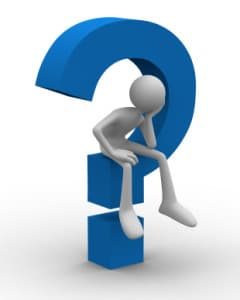 Copier shipping is your responsibility. Your leasing company will not just come and grab your machine for you. This is important to note, because copier leasing companies know that most people don't know this. This can be great for them but bad for you.
Copier leasing companies have relationships with the shipping companies. This means that they can get good deals, no matter when they are shipping. However, prices can get extremely high for you if you wait until the last minute to book. This is when your company may suggest that you start a new lease with them if they take the cost of shipping.
This is a good way to end up with a bad lease from a company that has proved themselves to be tricky. Look into shipping for yourself early on. You will be able to find good prices if you look ahead of time. Otherwise, you could be forced into another lease or an extremely expensive shipping cost.