How has your office copier been holding up to the years of work you've been putting it through? Is it still giving you the results you desire? Are your presentations still captivating your audiences? If not, then it may be time for an upgrade from Pittsburgh Copier.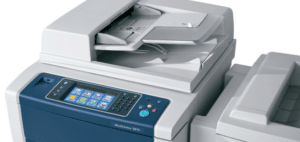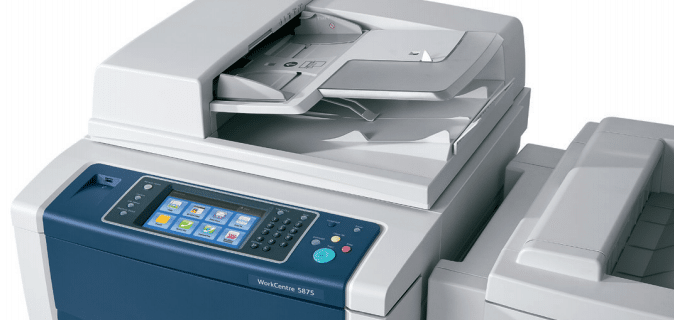 At Pittsburgh City Copier we pride ourselves on being able to work with our customers to find solutions that work for everyone. What we generally find when it comes to copier upgrades is not that the copier breaks down; it's that your business needs have grown passed what your copier can handle.
This is a good problem to have, but it can be frustrating when your copier can't keep up. It just means that your business is growing and it's time to get something that will satisfy your needs.
At this point you want to start asking yourself some questions to figure out what you need.
What don't you like about your copier?
What would you like to change?
Is there anything that doesn't work as well anymore?
Are there new features you want on a new copier?
Do you think you want a shorter lease going forward?
Answering questions like these are a great way to get you thinking about a good copier upgrade. Come see us at Pittsburgh Copier to learn more about getting an upgrade that will help your business take off.