Tabloid Copiers for the Biggest Jobs
Not all copiers are made for the same types of jobs. Getting something that lives up to your expectations is crucial, especially if you are looking for an especially high-end machine. If you rely on the best prints for your business then you need to make sure you have a machine that can handle your output. If this sounds like you, then you should consider getting a tabloid copier for your biggest jobs.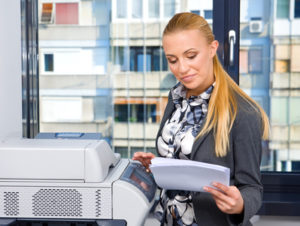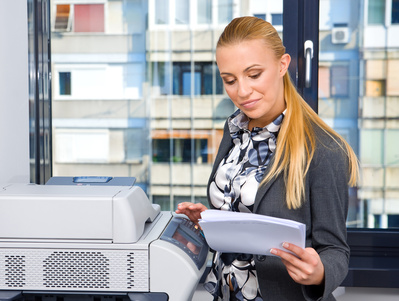 A tabloid copier is going to be your best option if you need do a number of different jobs. They are going to be able to handle the widest number of media sizes, with all being able to handle at least 11" x 17". This is double the size of the standard legal sheet and is perfect for magazines or posters.
Tabloid copiers are also going to be able to handle just about any job you can imagine. They will have the widest selection of color capabilities and will usually have an amazing print resolution. These machines are built for those who have the biggest jobs and the most output possible.
Tabloid copiers are fantastic machines that can handle just about any job. However, they aren't the right choice for everyone. All of this power does come at a cost. Many tabloid copiers are at least twice as expensive as a more simple option. This why you should truly only get one if it works with your business.
If your business needs this kind of print capabilities then there is no substitute for a tabloid copier. They are made for the biggest jobs and are built to let you confidently accomplish just about any job you can imagine. We have a great selection of the best tabloid copiers at Pittsburgh Copier, so give us a call to learn more about getting a great machine for your office today.