Is a Tabloid Copier Right for my Business?
It's important to make sure that you know what you are buying when you start looking for a copier lease. At Pittsburgh Copier we understand that not every copier is right for every business. We want to help you find the right solution for your business needs. One way to make sure you don't spend too much money is to know if you need a tabloid copier or not.
Tabloid copiers are powerful machines that can handle the biggest projects. Tabloid copiers are also known as A3 copiers. A3 copiers mean that you can handle tabloid sized prints, or prints that are at least twice the size of normal, legal paper. Tabloid prints will run at 11" x 17" and are used for different purposes than legal paper.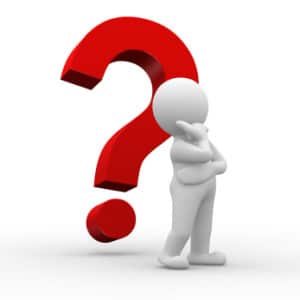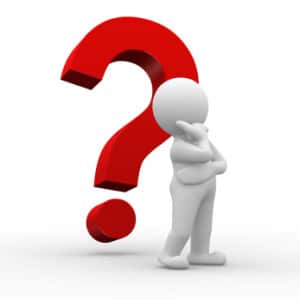 Copiers capable of handling tabloid copiers are bigger, stronger, and more versatile than their smaller counterparts. However, only about 3% of paper is actually used on tabloid printer. They are also much more expensive than more simple models. Industry averages suggest that you may spend up to an additional 40%, or $7,000, during a three year lease.
This expense is why it's important to know if a tabloid copier is right for your business. Tabloid Copiers are usually used for things like media and advertising industries that need the brightest colors and boldest styles.
Call Pittsburgh Copier if you think that a tabloid copier is right for you. Or if you just need help deciding what is right, then we can help you choose the right option is. We have great lease rates and expertise to help you find the best lease possible.