Starting 2018 with a great Copier Lease
The start of a new year gives you the chance to change anything in your life. This could be changes to your health, or changes to your business possible success. Upgrading your business for the new year is a great way to set your business up for success, and one of the best ways to do that is to start 2018 with a great copier lease.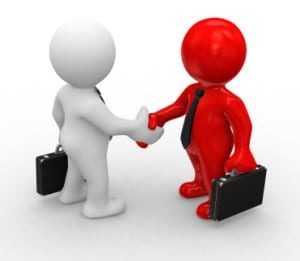 Getting a new copier for your office is a great way to reinvigorate how you work. It can make jobs that once were irritating a snap to finish. You can drop the problems of the old days in favor of a much more efficient work environment.
Getting a great copier lease with Pittsburgh copier is a great way to kick off your 2018. We can work together to help you get an amazing copier lease that will help your business thrive. Our approach is to always help realize the areas that you need help with the most. This allows us to work together to find a solution that works for your business, while providing a price that you will love.
Starting off the new year with a great copier lease is the best way to set yourself up with success down the road. We are the local experts that you want to work with when it comes to getting your business ready for whatever is down the road.
Give us a call or meet with one of our amazing staff members. We would be happy to help you answer any questions that you may have, while offering solutions that will get your 2018 off to the right start.