Knowing your responsibility when it comes to your copier lease is important to making smart decisions. Many people don't read their copier leases very clearly and are surprised when they are charged fees later on. One of the most overlooked area of your copier lease is what you need to do when shipping your copier.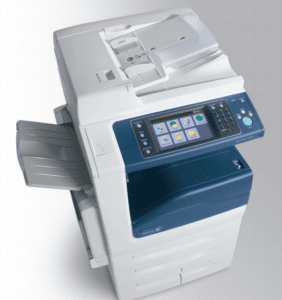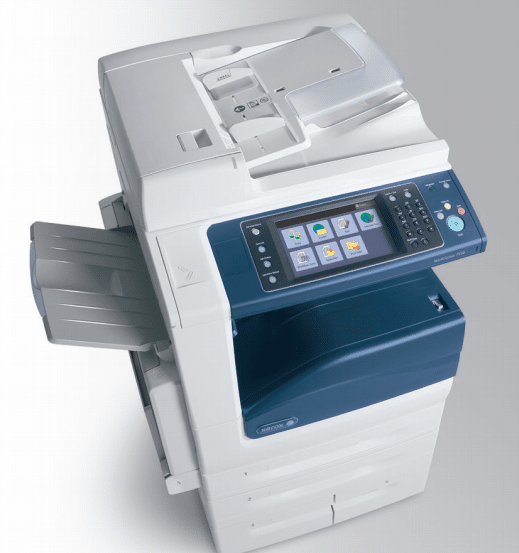 Shipping an office copier is usually the responsibility of the people who rented the copier. Many people think that their leasing company will pick their machine up on the last day of your lease. This is not the case. It doesn't have to be an expensive process, but it can be if you wait too long to figure out the details.
Copier leasing companies know that some people won't read their lease. Getting a good deal on shipping can be hard on short notice, and not everyone is prepared to pay those costs. However, copier leasing companies have relationships with shipping companies that make it cheaper for them to move the office machines around. They may offer to take your machine away for you if you start another lease with them.
This can be a good deal if you like your leasing company. However, it can also be a way of bullying you into getting a lease you didn't want to get.
Shipping a copier could be your responsibility and it's good to know before it's too late. Look through your lease and make sure you understand what you need to do to not get charged when your lease comes to an end.