Save with a Consumables Contract
Getting a great copier lease goes beyond just getting a great machine. Your copier leasing company will be able to help you in a variety of ways if you know what to look for. When it comes to benefits of working with a great copier leasing company, there is basically nothing better than a great consumables contract.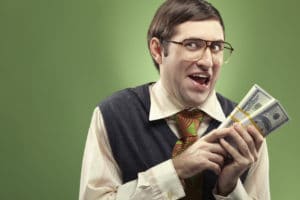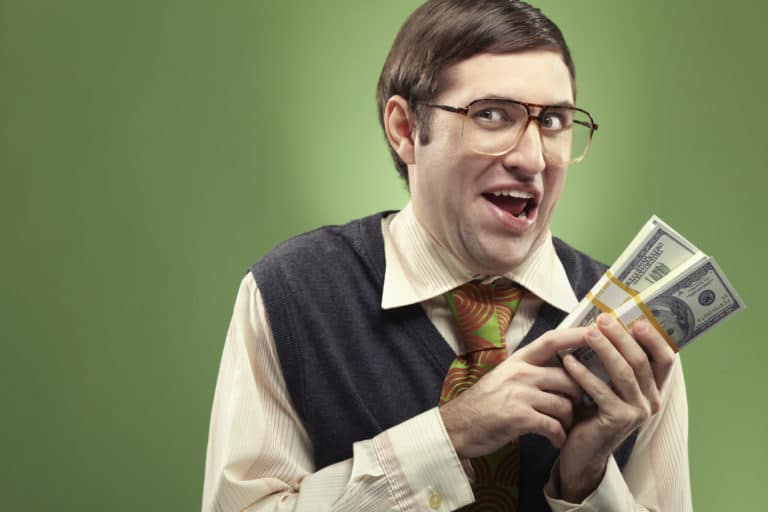 Consumables are the products that you use and need to replace like paper and toner. A consumables contract with your leasing company will help you for a number of reasons.
Save money.

Copier leasing companies have relationships with the companies that make these products. This allows them to get the products for cheaper and then pass the savings on to you.
Save time.

No more running off to an office supplies store when you need some more colored toner. Your leasing company will deliver your supplies right to your office so that you always have what you need. No more running around so you can get to work right away.
Less stress.

We know that working with copiers can be stressful to some. Getting a consumables contract eliminates one of the biggest things that you have to pay attention to. Your company can be in charge of tracking what you need so you can worry about other, more important things.
A consumables contract is a great way to save yourself money and time. You don't even always need to be on a copier lease with that company to get the contact. Talk with your copier leasing company or our great staff at Pittsburgh Copier to learn more.