The place to get your First Copier Lease
Getting your first copier lease can be a scary experience. It's a part of starting a business that not many people actually think about. However, it is an expensive machine that has a large effect on your business at large. That's why it's important to work with the right copier leasing company when getting your first lease.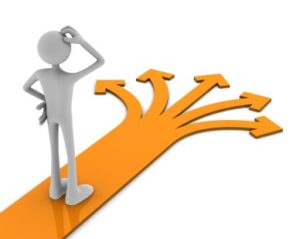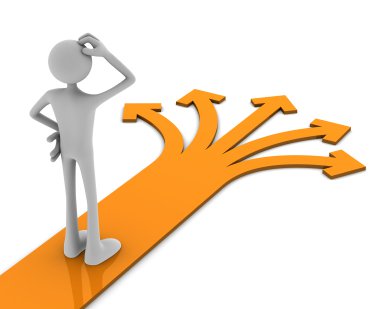 Pittsburgh Copier is the place to get your first copier lease. We believe this because we are one of the only honest copier leasing companies around. We pride ourselves on the ability to help you with whatever your problem is. Our staff is knowledgeable and has the experience you need to help guide you in the right direction.
Other leasing companies may try and push you towards an expensive machine right off the bat. We want to understand your business and help you succeed. We can help you get started on thinking of important things like:
Do you need color printing?
How many prints will you need per month?
Choosing the correct maintenance and service contract
Deciding if you need extra security
Finding what the most important features are for your business.
We have a customer service approach that separates us from the competition. We believe in helping you get exactly what you need, instead of getting you to spend thousands on unnecessary accessories. If you aren't careful then you could end up spending way more than you should be. Some leasing companies will see your newness to the copier industry as a way to squeeze more money out of you. We don't operate this way at Pittsburgh Copier.
So give us a call today to get started on your first copier lease. We will do whatever we can to help you feel good about the lease we create together.