Office Solutions for Every Business
Having the right tools for your business is crucial to your success. There is no substitute for having a great office machine at your disposal. It can make your offer much more productive and you won't have to spend time or money on a print shop anymore. At ____________ we offer solutions for every business so you can get your business working the way it should.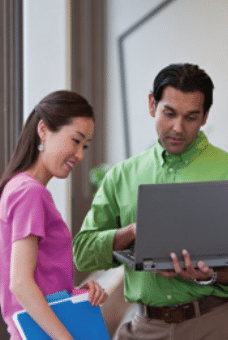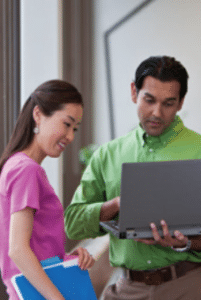 When it comes to finding the right office solution for your business people always picture long, expensive copier leases. However, that doesn't have to be the case if you don't want it to be. We specialize in numerous office solutions to help get your business where it needs to be.
Copier Leases on the best Xerox Products

Access to our helpful staff whenever you need help

Used copier sales for those on a strict monthly budget

Copier rental for extreme, short-term jobs

Copier maintenance and repair from certified technicians

Help find mistakes on previous leases to get a better deal
We believe in taking a customer service approach when working with our clients. That means taking the time to understand your needs and finding something that is going to help you. We don't believe in getting you an expensive machine if it's not what you need. It's all about helping your business get what it needs while staying in your budget.
Reach out to our amazing staff at Pittsburgh Copier to learn about options that might work for you. We are always happy to discuss a variety of office solutions that work for your business until we find something just right.