If you are new to getting a copier lease then you need to know what to look for. Getting a great lease is not always easy and many people find themselves more confused as they learn more. This is because it can be so hard for many people to figure out what they need to be paying attention to. This is why we want to offer you some tips to think about when getting a new copier lease.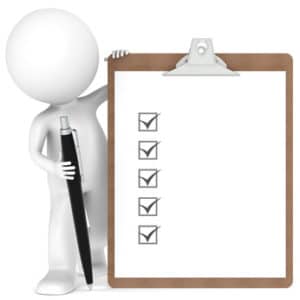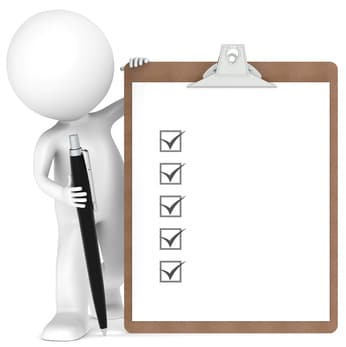 The best piece of advice that we can give anyone is to find someone that they trust to help build the lease. Many leasing companies are only interested in getting your money. This means that they will build a lease that is going to directly work against what you actually need. Find someone that you trust and you will be much more likely to get a great copier lease.
Think about the features that you actually need.

Consider your business and what you are actually going to use. Only pay for the features that you know your business relies on. Don't worry about getting a full color printer if you only make 1 poster every 3 months. You want to have all your needs met without paying for a bunch of unnecessary features.
What kind of lease do you want?

Are you planning for a long lease or are you only looking for a short solution? Do you think you will need to upgrade soon or will your copier choice last for years? Do you even want to be on a lease or would buying a used machine be best? Think about what your business needs and get the solution that works for you.
Consider your office, now and into the future.

How many people work for you and are you planning on hiring more? If you think that your business needs are going to change then you want to plan for that when getting a new copier lease. Think about how your office works, and what is going to happen in the future before settling on a choice.
New copier leases are always tough, but that's why our great team at Pittsburgh Copier is eager to help you. Reach out to our great staff today to learn more about getting the right copier lease for your business.