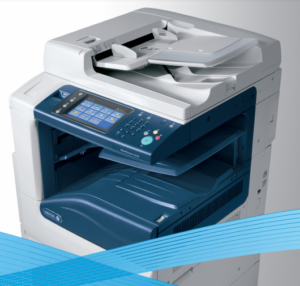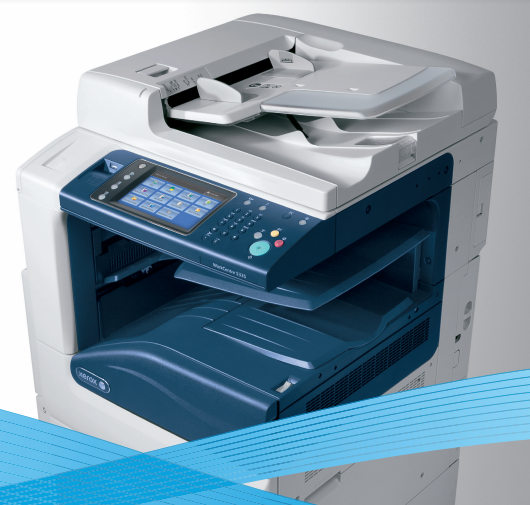 We have been selling copiers for about 10 years (started in 2009) and this has led us to have hundreds of copiers under contract and we have helped automated much of our processes to make copiers easier on us and our clients.
We work to automate the billing meter submission process as well as the toner ordering process.  We work with Xerox and are Platinum Authorized Xerox Channel Partner.  We won an award as the top growing reseller in 2016 from Xerox.
We love helping clients find the perfect copier, and we have tools to help our clients know they are getting the best deals with us.  If you have an office in Pittsburgh or have 50 offices all over the USA, we can help out with either situation.  We have nationwide service and sales of Xerox copiers.
We have a small team, just about 8 people and this keeps us engaged.  We are always looking to add talented members to our team and we want to assure our clients the work we do with them will always be with an appreciation for their support over the years.
One of the critical aspects of our business is 10% of each person who works here is expected to be dedicated to learning.  We have lists of books and provide resources so our people are always getting challenged.  If you have interest in learning more about us, please give us a call.  We would love to chat with you!