Mobile Technology for your Office Copier
Technology is becoming more powerful than ever before. We are officially in the era of mobile technology, and the world of office copiers is no different. The most trusted copier manufacturers are spending more time and money to make sure there is mobile technology for your office copier. Doing so has allowed us to be able to accomplish more than ever before.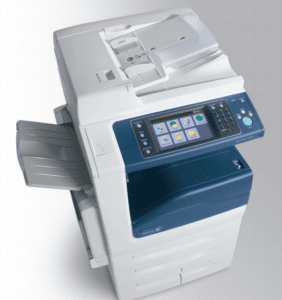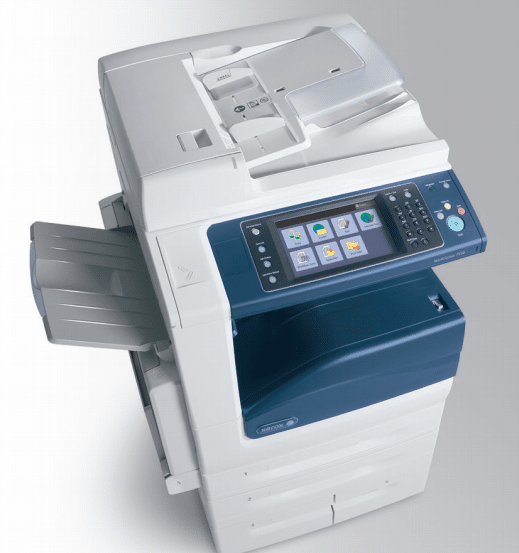 Mobile technology for your office copier can help unleash the productivity of your office. You will have more connectivity than ever before, while enabling your work groups to work smarter, and faster  than ever before.
There are a number of great features that our best models of office copiers can offer you.
Print, scan, email, and fax to and from the Cloud

Access files from anywhere

Manage administration settings from your desktop

Connect with the office from anywhere in the world

Stay connected to the office from anywhere in the world

Never be out of the loop again
Having mobile technology in your office machines is what can help bring your office workspace into modern times. Now, you don't have to be limited to the office in order to get work done. Now, the whole world can be your workspace.
Give us a call at Pittsburgh Copier to learn more about mobile technology options for your office copier. We would love to discuss options with you to make your office as powerful as it can be.