Meter Reading for your Xerox Device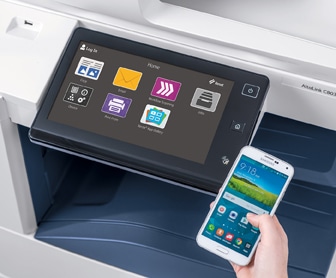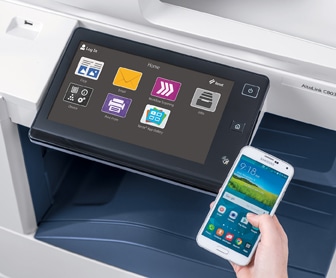 The online meter reading service provides users with easy and convenient ways to submit meter readings for their device online. Some of these feature include:
Email notifications when meter readings are due.
Submit meter readings online for Xerox devices and equipment.
Have access to your meter reading history including submitted readings, readings billed and usage data for all units in the system.
Provides three ways to report meter readings

The easy and convenient Web form option
Download a listing of your equipment and enter the meter readings then upload the file to us online.
Report automatically from the device to Xeros with the XDA Lite software. Be sure to take the Machine Eligibility Test to see if you can utilize the Smart eSolutions capabilities.

Online validations to help with an accurate reading submission and aid in resolving issues before invoicing.
Protected confidential account date with secure access to your account information.
Since meter readings are linked directly to the customer's phone number, after creating an account you will be asked to provide a phone number and one serial number associated with that phone number. This information will be used to find all machines on file that are associated with that number. Take advantage of this free software by visiting the Xerox Remote Print Services page. From there, you will be able to submit your readings online. Contact us at 412-346-6288 for more information and take advantage of this service today!