Judging a Copier Contract
Understanding your copier lease is the best way to make sure that you aren't getting ripped off. It's also important to remember that it's not always just about money. The cash you spend is only one part of what helps you determine if you are happy with your lease. You need to make sure that your machine is giving you all it can, and that your leasing company is helping you the right way. There is no true way to make sure you will like your contract, but we have some tips to help you when judging a copier contract.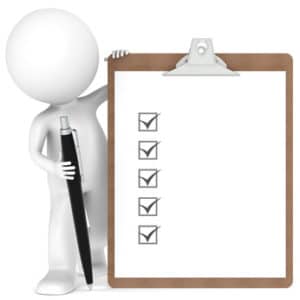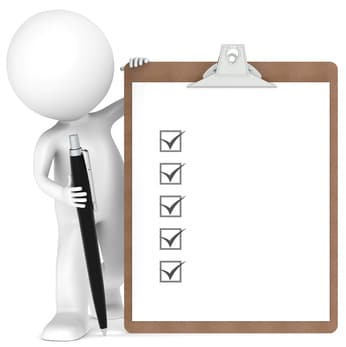 The first thing to remember is that a copier lease is truly a long-term contract. It is an agreement between you and your company that will last for years. For this reason you need to make sure that you are going to be satisfied for years to come.
At Pittsburgh Copier we believe that there are three areas to focus on the most when judging a copier contract.
True cost. Know the true cost of your copier. Don't just take the monthly lease payment as your only payment. You need to understand any extra fees or charges that you may be charged for. It also helps to know what you are actually paying for with your lease. This can help you take advantage of everything you spend money on.
Benefits to your Business. The whole reason you get an office machine is to help your office run more smoothly. You need to demand that your new copier is going to make your life easier. Be critical and if you don't think that this machine will keep up with your needs then don't get it.
Time constraints. You should know what time constraints you expect during the following years. This can mean how long it takes to get someone out to help you with a breakdown, or how long it takes to get new parts in if you need them. Do you have 24/7 help or only during business hours?
These three areas are crucial to your future happiness with your machine. You need to evaluate these parts of your lease on your own and decide if you are satisfied. If so, then your lease is probably going to be alright. You can also get a great lease by working with our experts at Pittsburgh Copier.