Great Copier Leases in Pittsburgh
The world of copier leases can be a confusing place. We talk with so many people that have gotten turned around, tricked, lied to, and ended up with a horrible copier lease because they were dealing with an untrustworthy team. We hate hearing stories like this, and that's why we strive to be different at Pittsburgh Copier. We want to offer great copier leases in Pittsburgh without making you go through the ringer to get it.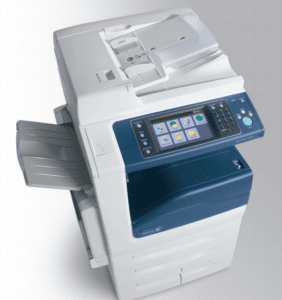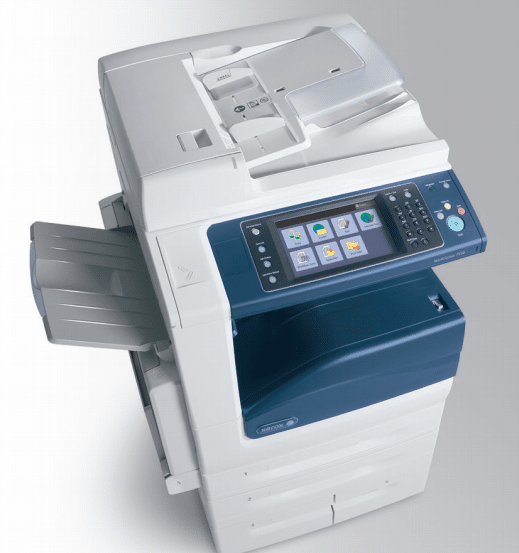 At Pittsburgh Copier we always put the customer first. If you have shopped around a bit then you may have experienced the high-pressure tactics that some leasing companies will use. They will try and pressure you into getting a lease without taking the time to allow you to think it over or understand all the parts of the lease. These people only want to take your money.
Our staff is happy to talk with you for as long as it takes for you to understand exactly what you are getting from your lease. We believe in helping you get the right copier solution, not the one that's going to make us the most money. Our main goal is always to help your business succeed, and the only way to do that is to offer great copier leases.
Our team is always eager to talk with you about your specific business needs. If you are done with mediocre service when it comes to your copier lease then it's time to reach out to our staff at Pittsburgh Copier. Our leases are the best in Pittsburgh and we know that we will love working together.