Getting the Right Copier for your Business Pittsburgh
Choosing the right copier for your business is not always easy. There are a lot of factors to take into account, and it can be tough to be sure that you are getting the right choice. At Pittsburgh Copier we want to do our part to help make the copier leasing process a little easier.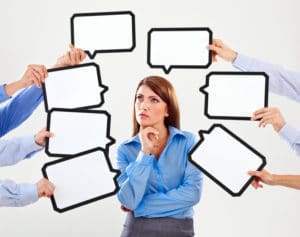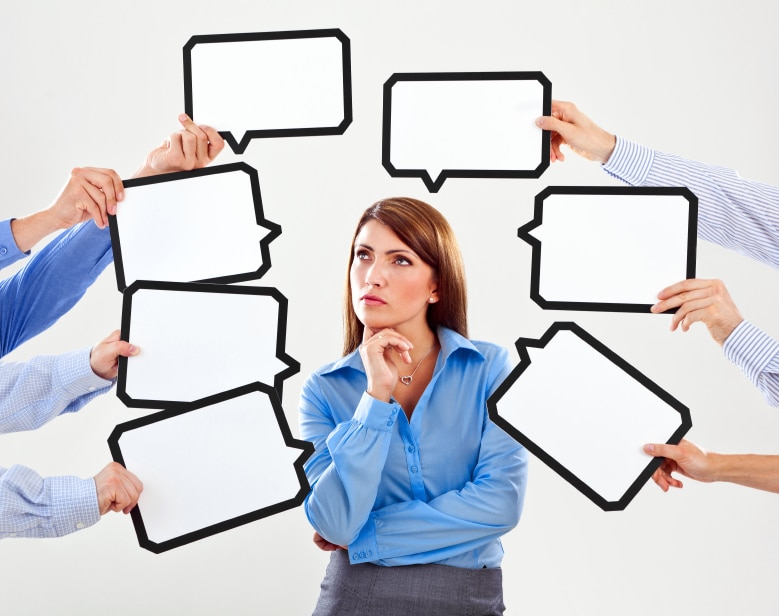 Not every copier is right for every business. You need to weigh a number of different things to make the correct, final decision. You need to think about things like the size of your business, the jobs that you need to accomplish, and your price range. Our amazing staff at Pittsburgh Copier would be happy to help you along with your process of getting the right copier for your business.
How big is your business?

Bigger operations have greater needs and bigger budgets. Make sure that you have a machine that is going to be able to handle the print capacity that you need it to. Xerox has a number of great options to fit the biggest jobs that you have.
What features do you need the most?

Not everyone needs their office machines to do the same tasks. Options like tabloid copiers give you by far the greatest amount of power that you need. However, we also have smaller options for those who just need a powerful printer, office scanner, or simple copier for their independent business.
Figuring out your price range.

You don't have to feel like you can't get something good just because you may be on a budget. When you have expert copier lease partners like our staff at Pittsburgh Copier you can find something great without spending too much. We have options that fit anyone's budget.
Getting the right copier for your business is easy when you have the right team on your side. Come see our great team at Pittsburgh Copier to learn more about getting a great copier for your business today.