You may be approaching the end of your copier lease. Technology changes a lot in the time you have your copier. And it's not just the technology, but likely your business itself that has changed since you signed you last lease. It can be exciting to get a new copier for your office, but before you get ahead of yourself, it's crucial to know what to do when ending your copier lease.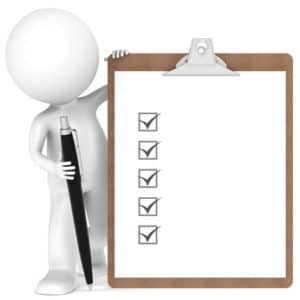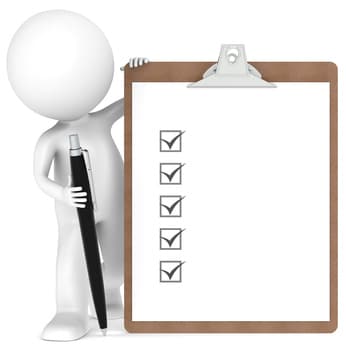 Many people who sign leases focus on the beginning and middle of the leasing contract, but get lost when ending their lease. The end of your copier lease may not be as cut, and dry as you may think. It's often not complicated, but you need to pay attention so you don't get charged for something you weren't aware of.
The worst thing that can happen at the end of your lease is unknowingly being affected by automatic rollover. This means that even though your lease time is ending, you get charged for additional months. Some leases have this provision which allows the lease to continue unless you specifically cancel it. Check to make sure you understand what to do when your lease end date is approaching.
You also want to check how you are supposed to package up your copier. Most companies will make you package your toner in separate, sealed plastic bags. Toner can stain materials if it is not packaged correctly, and you can be held financially responsible.
Finally, make sure you know how you are physically returning your copier. Don't just assume that your copier company is picking it up. Check your lease, because you may be responsible for calling a company and paying for them to move it.
Ending your copier lease doesn't have to be a hassle. Make sure you understand you lease and follow the rules. Then, if you want a straightforward copier lease, visit us at Pittsburgh Copier. We will get you a lease that's easy to understand for a copier that you will love.