In a world where cyber security is becoming more and more imperative, most people never consider the importance of securing the information on their copier. Copier security is one of the most overlooked pieces of cyber security, yet potentially one of the most important things to think about when protecting important information.
We have reached a point where printers and copiers are no longer simple tools, but complex machines that often contain a hard drive for memory purposes. While this hard drive can be great for document management, it can also leave you vulnerable to cyber-attacks on your copier.
Most people only go so far as to protect their network with security functions. This can be a fatal mistake to anyone who has important documents that are scanned and sent on the copiers are their businesses.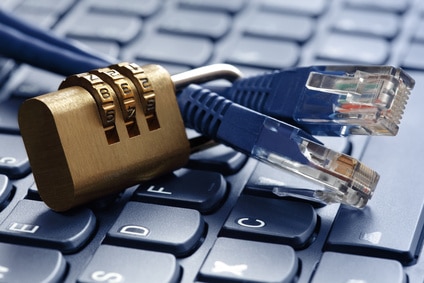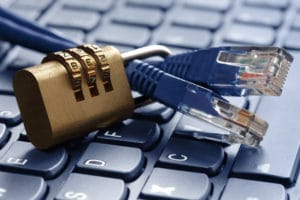 The hard drives inside the computers keep copies of everything that goes through the machine, and that means that those documents are available to anyone that can hack into a machine without copier security. This could leave tax information, important correspondences, or even social security numbers available to anyone that could have the minimal security that most copiers come with.
Thankfully, the world of copier security does offer an option to install a data security kit that could save your business the hassle of a data security breach. For only a few hundred dollars you could ensure that the hard drive inside your computer is wiped after copy and scan you send through your machine.
Don't let a copier security breach happen to you. Contact us at Pittsburgh copier to figure out the best way to protect the security of your company today.