Copier Help when your Need it
How many times have you tried to get help from your copier company but find yourself left in the dark. Your copier leasing company should be on your side, and help you with whatever problems you may encounter. That's not the case with every company though. Many people care about money so much that they don't truly care what happens down the line. At Pittsburgh Copier we are the ones to offer you copier help when you need it most.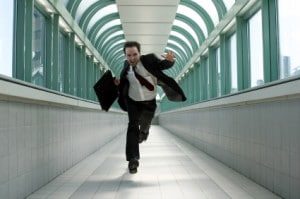 Our shop, Pittsburgh Copier, has the best staff around for helping you with your copier problems. We have the most knowledgeable people who are truly dedicated to your success. That's because we don't just care about money here at Pittsburgh Copier. We believe in using our products to help make your company a success.
We are always on board to help troubleshoot whatever problem you may have over the phone. You may be able to help yourself with a little bit of assistance. If you are still in need we work with Xerox Certified Technicians that can go help you out of any jam you find yourself in. These are the best people around to help you with whatever copier malfunction you may be experiencing.
If you want a copier leasing company that won't let you down then look no further than Pittsburgh Copier. We will do whatever we can to make sure that you are getting copier help when you need it most. Don't settle for less when your business is on the line. Call us today at Pittsburgh Copier.