Choosing a Copier Manager
Managing everything that happens in your business can be difficult on your own. It can be nearly impossible to track everything that happens without some help. You can't do it all on your own, especially when it comes to saving money on your business. That's why you should know what to do when choosing a copier manager for your business.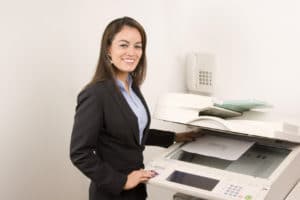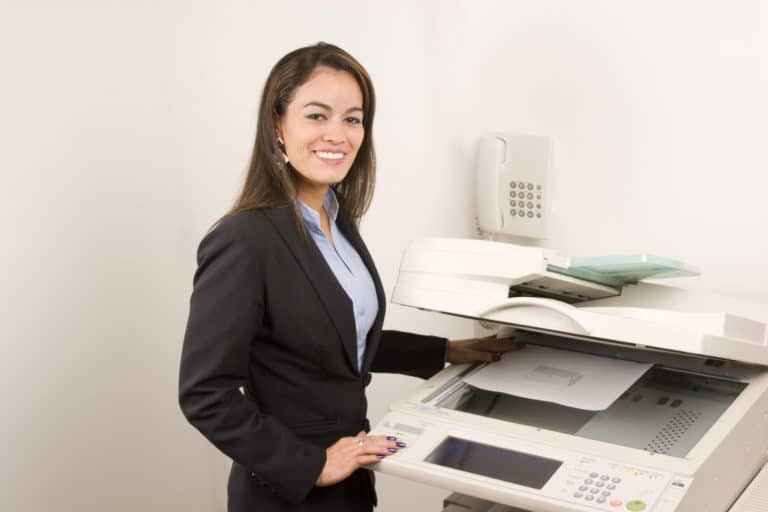 Choosing a copier manager is a great way to find ways to save money. This is a person who will be in charge of monitoring everything that happens with your copier. They will likely be able to find patterns that you may not have noticed on your own. Here are some things y
They should be someone who already works for you.
They should be someone who can take on more responsibility
Choose someone who is good at being organized and tracking patterns
They should be well versed in the machine and how to fix it
Your copier manager doesn't need to be a copier technician, but they should understand how the machine works. They should be your first line of defense if something was to go wrong. This person should be able to help troubleshoot the problems and get your back on track.
Choosing a copier manager is a step to saving money on your copier. Don't get complacent with your copier. If you keep an eye on your daily processes then there is usually a place you can find to save money.