Benefits to a Consumables Contract
Do you have a consumable contract with your copier leasing company? If you don't then it's definitely something that you should consider. Consumables contracts can help your business for a number of reasons, and yet many people do not even know that they are available to them. You will be able to see the benefits almost immediately if you are able to get a good contract like ours at Pittsburgh Copier.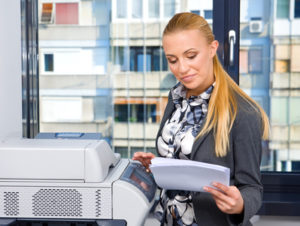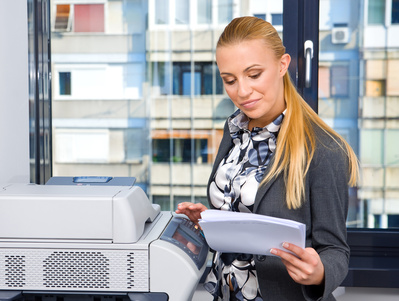 Save money.

You will be able to save every month on the products that you need the most. This means that your paper, toner, and more could come at a much cheaper price than you would be able to get on your own. Your copier leasing company already has relationships with these suppliers so you would never be able to get such good deals without their help.
Save time.

You will no longer have to worry about running out of the office when supplies are low. You will also not have to worry about shopping around for the products that you need, because you can be sure that you are already getting the best price possible.
Less stress.

Letting your copier leasing company take care of your consumable just gives you one less thing to think about. You know that you are going to be getting a great product for a great price and you won't have to worry about when you are going to run out. You can even simplify your payment so that everything is included in your monthly bill.
Get help without a leasing contract.

Many copier leasing companies will be able to help you even if you don't have a lease with them. This is a great option for people who bought a used copier.
There are a number of great benefits to getting a consumables contract. It's one of the best benefits of working with a copier leasing company. Call your company or work with our great team at Pittsburgh Copier to learn more about getting a consumables contract that works for you.